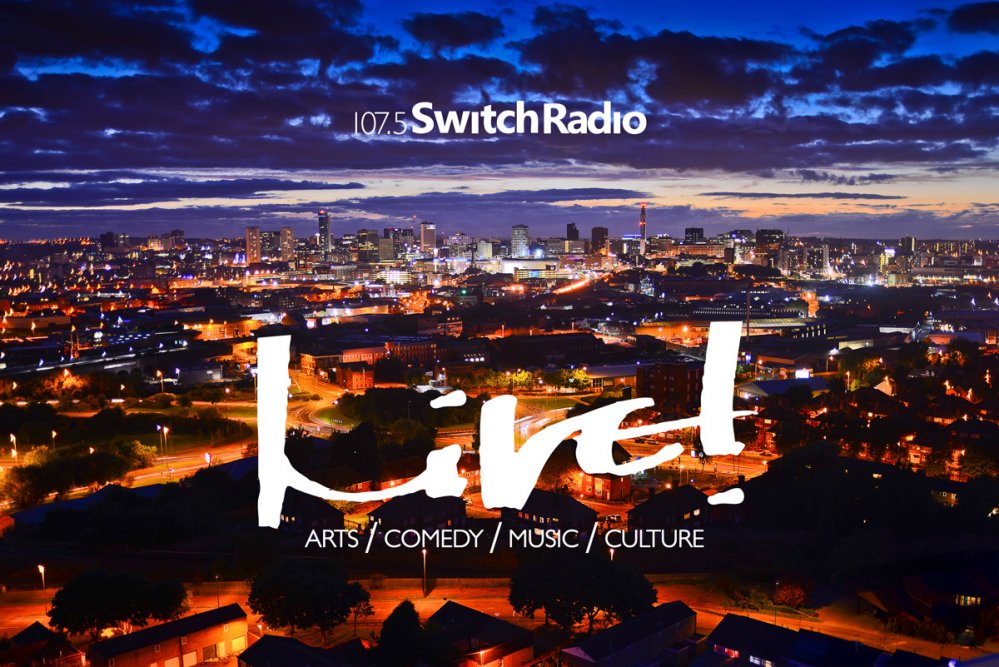 Live! is a brand new radio show for the Birmingham Arts/Comedy/Music/Culture scene, and it premiers on February 4th at 7pm on 107.5 Switch Radio.
The ethos of Live! is to expose local talent in the arts/music/comedy fields, and also to advertise cultural events around the city. Live! needs committed individuals who can help to organise, present, produce, edit, contribute, and take it forward. We also need musicians/comedians/performers to appear on the show.
If you'd like to be involved, and to get on the radio, please call me on: 07793208938.
There is a meeting for those interested in producing/running the show this Saturday:
Live! Production Meeting
6pm – Saturday 11th January – 2014
Outside The Old Joint Stock
Birmingham
If you intend to attend, please RSVP to live@baddeley.be
Please join our page for updates:
http://www.facebook.com/liveartsradio
Article on Created in Birmingham about the show:
http://www.createdinbirmingham.com/2013/12/13/livefrom/